Hawaii is known for its sun and if you're looking to invest some money in a home improvement project, one of the projects that you should definitely look into is replacing the existing windows. There are several benefits of updating and replacing the existing windows of your home including lower maintenance, improved home security, saving money and increase in home value among others. Here are a few other reasons to show you why replacing your windows is worth the cost.  With so many older houses present on the island, windows is one of the things that will make a difference in the quality of life inside you home.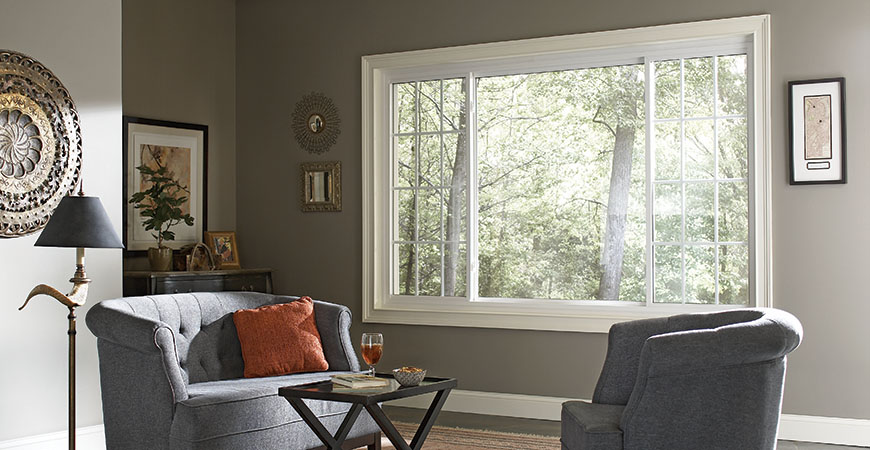 Increase in Home Value
There are several home improvement projects that can add a lot of value to your home, and it is one of the most important things that homeowners consider while choosing a home improvement project. As far as replacing the existing windows with modern, energy-efficient windows is concerned, it can provide you good returns if you are planning to sell your house in the future.
Replacement windows are available in a variety of styles to complement contemporary as well as traditional homes. In simple terms, modern windows will enhance the curb appeal and give your home a special touch.
Lower Energy Bills
One of the biggest advantages of replacing your windows with Energy Star rated windows is that your new windows can save you a significant amount of money on the energy bills. In other words, the new windows will pay for itself in a short period of time by significantly lowering your energy bill. In fact, new energy-efficient windows have the potential to reduce your heating and cooling costs by up to 25% in most areas.  Especially here in Hawaii, that figures go up even higher to 31%.
The Energy Star rated windows are built from lower emissivity glass that blocks the UV rays from the sun which helps in lowering down your cooling bills. Also, double paned windows with krypton gas prevent heat transfer which means these windows keep the heat inside during the winter months and keep the heat out during the summer months.
By replacing the existing windows with new energy-efficient windows, you will not only save money on energy bills but it will also decrease your carbon footprint as a lower amount of energy will be needed to maintain a comfortable temperature in your home.
Low Maintenance
The latest advances in technology have made it possible to buy windows that do not require too much maintenance. For instance, you will never need to paint your vinyl frame windows. Similarly, the fiberglass frames do not require any kind of painting over their entire lifespan. Window frames made from die cast zinc or stainless steel provide great strength, and there are many manufacturers offering lifetime warranties for their products made from these materials.
Reduce the Noise
If you live in a noisy neighborhood, modern windows can provide you relief from constant noise as these windows help in reducing the transmission of sound. So, when you replace the existing windows with this new windows, you won't hear street noises from outside your home, and it will also prevent your neighbors from complaining about loud noises from your home when you play loud music as minimal amount of sound will go outside.
Get Some Privacy
Many homeowners are forced to invest in roller blinds or other such things to guard their privacy. Thankfully, there are modern window coatings that prevent UV rays from coming in and at the same time do not allow anyone from outside to look into the home. However, these windows won't prevent you from looking outside.
—
Overall, high-quality windows not only help in enhancing the value of your home but also help in bringing down the energy bills. Also, modern windows are sturdy and provide added security. So, do some research and find the right kind of replacement windows for your next home improvement project.  Information by https://cciwindows.com/
Check out their CCI Windows Facebook and CCI Windows Houzz